So I had the extreme honor of opening for Aisha Tyler this Friday. Also being a big fan of the cartoon Archer, I thought it'd be cool to make a custom Lana Kane (who she does the voice for on the cartoon). Lana Kane was made from a Marvel Legends Elektra. I apologize for the use of blackface. haha...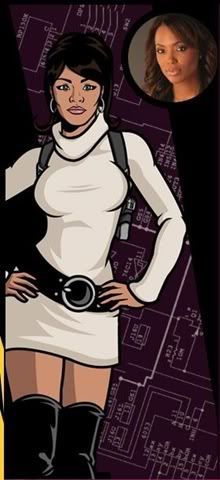 Before...
After...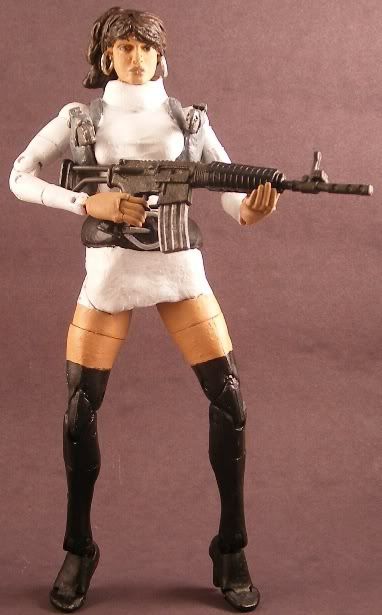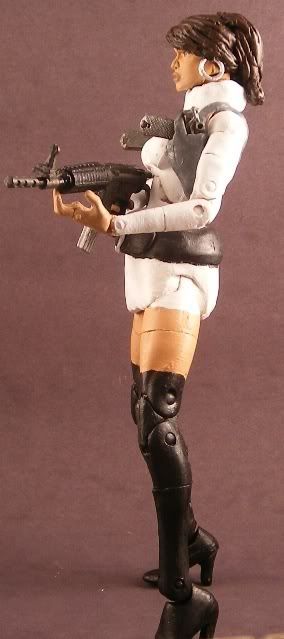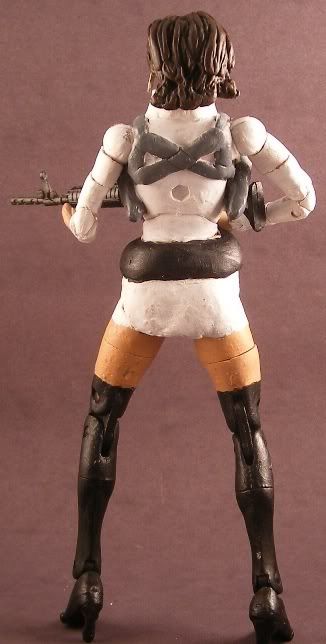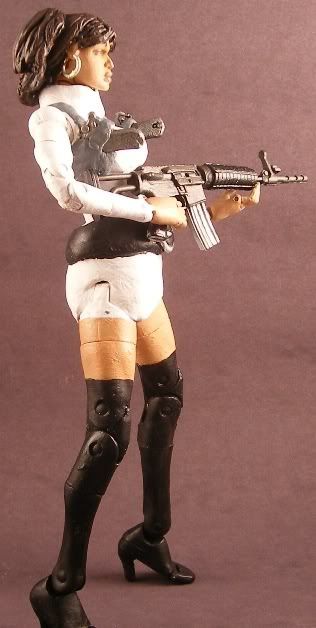 Update! Aisha Tyler didn't take a picture of it, but she DID take a twit pic
http://twitpic.com/1w9gmr
Another Update! She took a picture!!!!