This next commission job was a wedding gift for one of my best friends Lynne and her now husband Jake.
Basically I decided to put the lovely couple in super hero form, so I got my friend from
Havana Designs
to draw me a super hero caricatures of them and I'd make the action figures of that picture. I gave her the color scheme they wanted, the weapons used, and the general costume design. Lynne wanted a skirt and cape, and Jake wanted a cape and battleaxe. From there Havana created this...
I had to use a mix of parts and due to being a bit rushed to get this done before their wedding I completely forgot to take prelim pictures.
So for my friend Lynne I used a Marvel Legends 2-pack Elektra for the body followed by the head of an ML X-23. The hair, nose, and gold amulet were sculpted. The cape, sword, and shield came from a ML Taskmaster and were modified to look more like the picture. The skirt came from an ML Dr. Doom.
Before...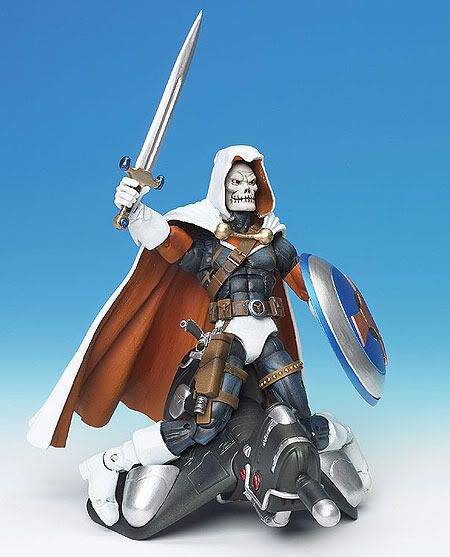 After...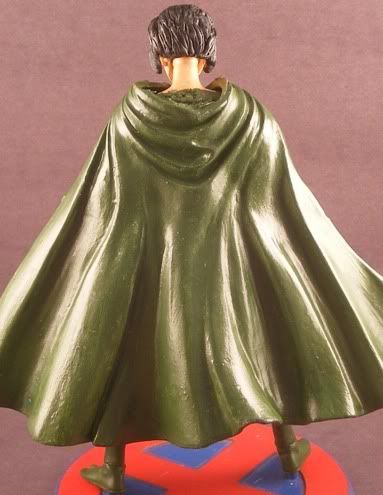 For Jake I used a ML Antman for the base and an Aquaman head. The green sashes, gold amulet, knee pads, and pointy things on the gloves were all sculpted. I took the cape from a ML Black Panther and the battleaxe from an ML Thor.
Before...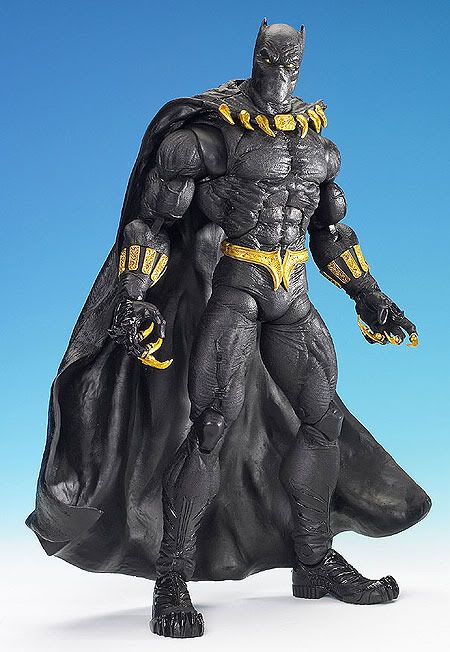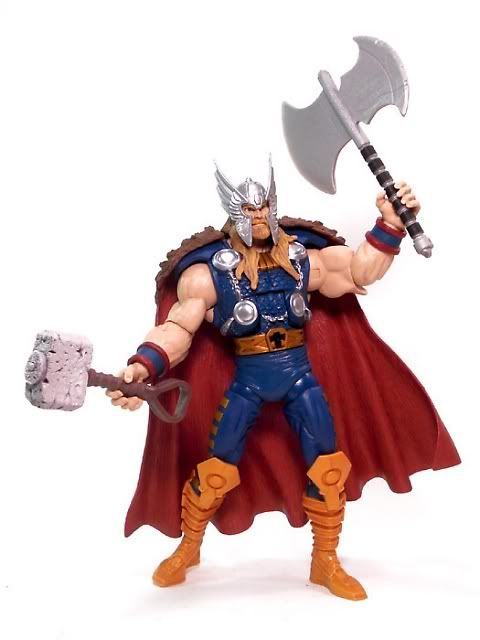 After...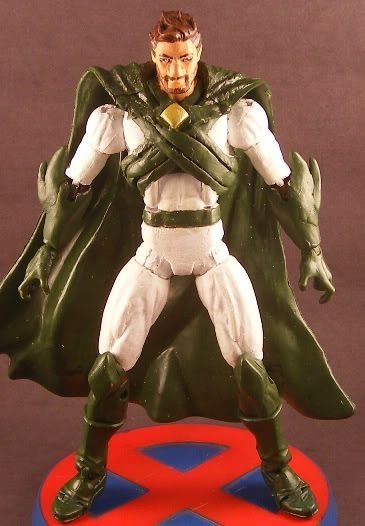 There you have it. Lynne and Jake back to back ready to take on whatever life throws at them with their weapons of mass destruction. Congratulations you two!!!